STARTING AT $99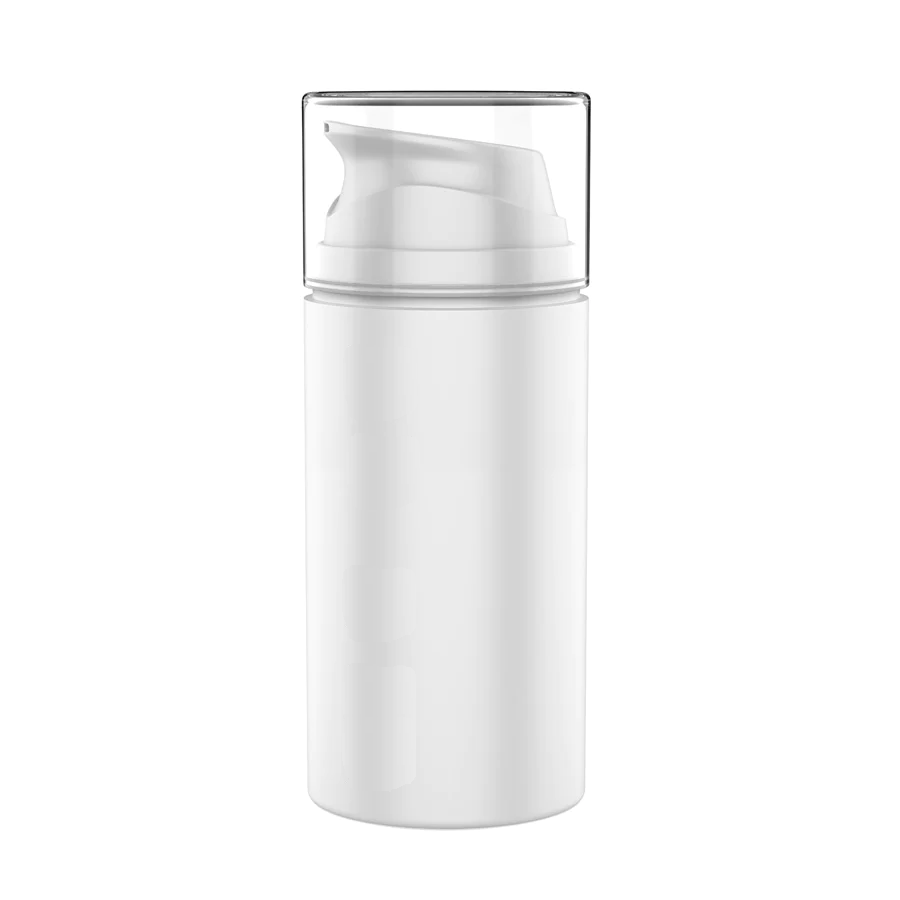 Tretinoin + Niacinamide Cream
Experience the rejuvenating power of Tretinoin/Niacinamide anti-aging cream, a dermatologist-approved formula that effectively treats fine lines, and hyperpigmentation. Tretinoin accelerates skin cell turnover, while Niacinamide brightens and evens skin tone. Together, they create a potent solution for smoother, clearer, and more radiant skin. Embrace the transformation with this dynamic skincare duo.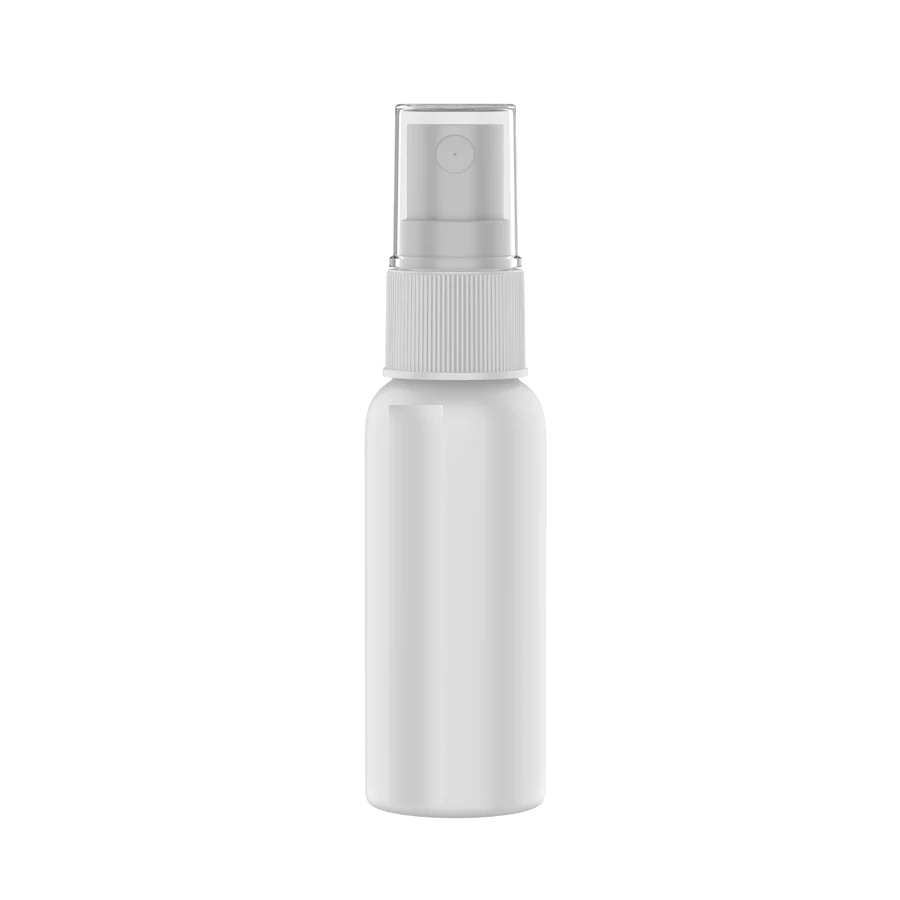 Hair-Loss Spray
Introducing our Minoxidil/Tretinoin/Biotin/Melatonin hair loss spray, a unique proprietary blend designed to combat hair loss and promote healthier, fuller hair. This powerful formula combines the proven benefits of minoxidil with the enhanced action of tretinoin, biotin, and melatonin, providing a comprehensive solution for thinning hair. Our easy-to-use spray formula targets the root of the problem, stimulating hair growth, and nourishing the scalp for optimal hair health. Experience the transformative power of our advanced hair loss spray and reclaim your confidence with thicker, more vibrant hair.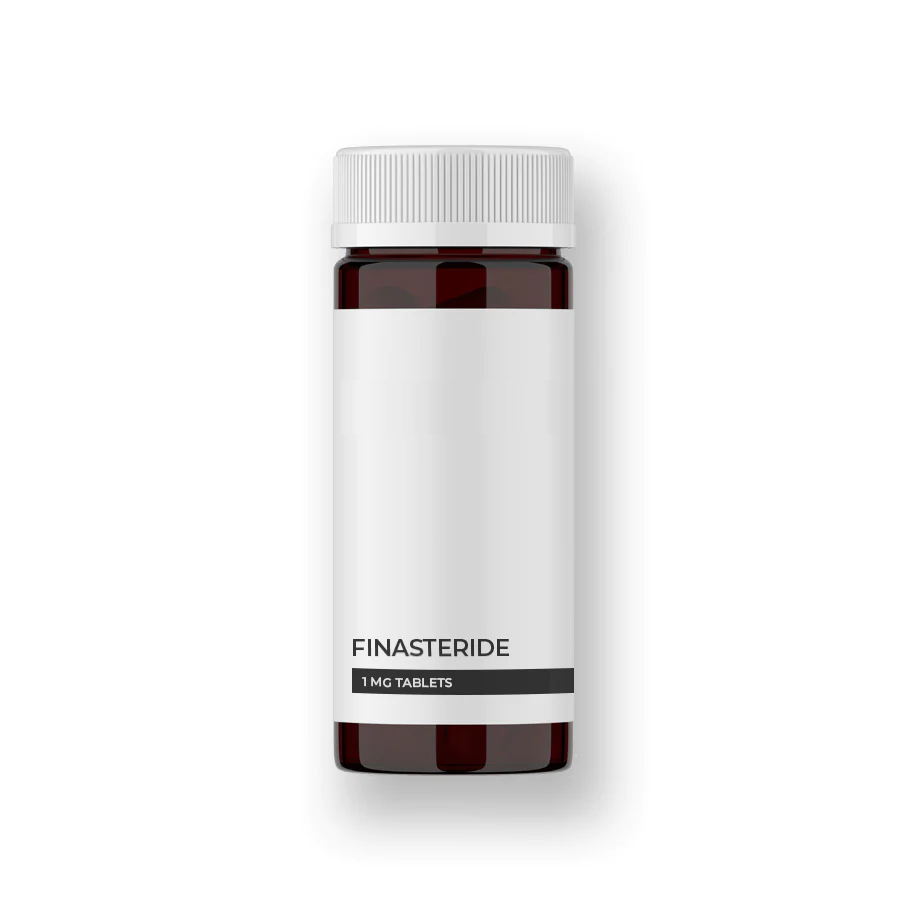 Finasteride
Reclaim your crowning glory with Finasteride, the proven hair loss treatment for men. Our FDA-approved pill tackles hair loss at its root by inhibiting DHT production. Witness visible results in just 3-6 months and rediscover a fuller, healthier head of hair. Don't wait any longer; start your journey towards a more confident you today.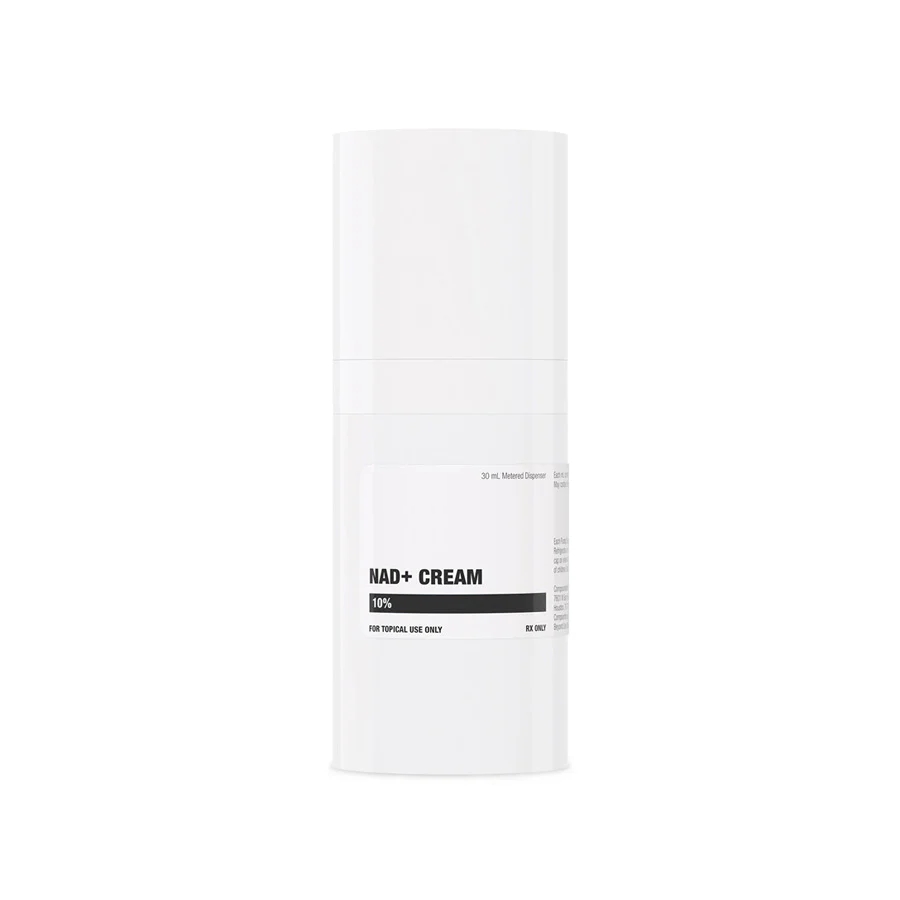 NAD+ Face Cream
Discover the dermatologist-formulated NAD+ Anti-Aging Face Cream, designed to rejuvenate your complexion. Harnessing the power of NAD+ (Nicotinamide Adenine Dinucleotide), this face cream replenishes the essential coenzyme for cellular energy and repair, promoting firmer, smoother skin while reducing visible signs of aging. Suitable for all skin types, our product features cruelty-free and sustainably sourced ingredients for a beautiful fusion of science and skincare.