premier clinic
Primary Care & Medical Aesthetics
Convenient, Expert, Local Primary Care at Affordable Prices
Karina Mendoza-Marcial
FNP-BSN, MSN
Karina  was born in El Paso, TX to Mexican parents. She is a national board certified Nurse Practitioner through the American Association of Nurse Practitioners (AANP) as well as a member of the AANP. She specializes in Primary Care, Family Care and Medical Aesthetics. She received her Master's degree and is currently pursuing her Doctorates degree. In 2019 she opened up her first clinic and currently is CEO of Premier Primary Care Clinic. Her passion for entrepreneurship also lead her to create a multivitamin "Supreme Immune Booster".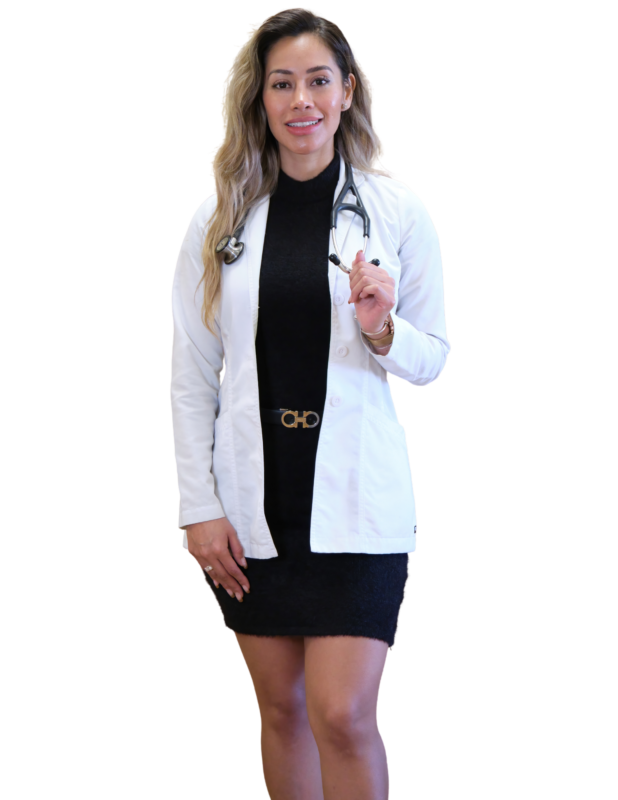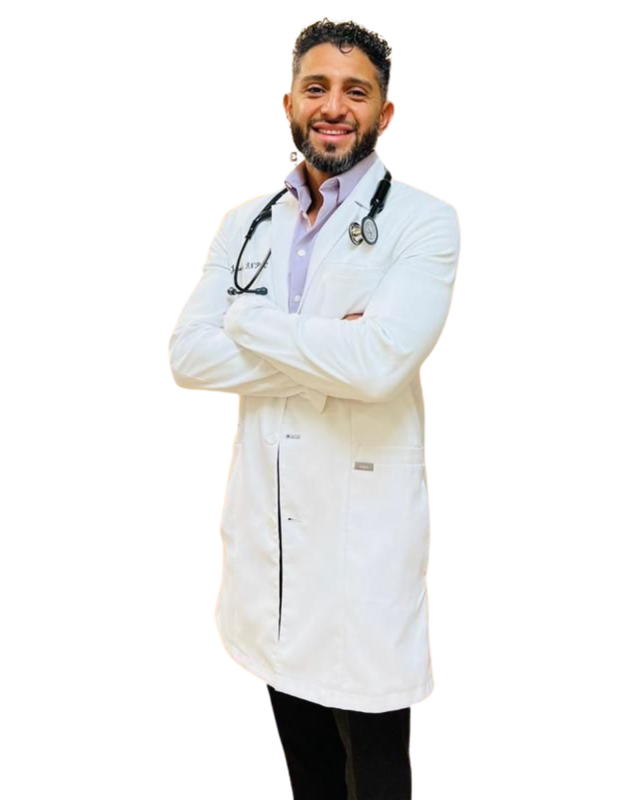 JOSE RUIZ, FNP-C
Jose is a Certified Family Nurse Practioner who began as a medical technician in the microbiology lab for 5 years and went on to become a registered nurse in the ICU and Hospice for 7 years. He is now practicing family medicine as an NP for the past two years. We are excited to have him as a part of our Premier Team and thank you in advance for entrusting us to provide you with the best care.
The goal at Premier Medical Aesthetics is to offer you convenience while serving optimal care. We want to get you healthy and back to your daily life in an efficient manner. At Premier Medical Aesthetics we believe through offering an individualized patient centered care approach that all aspects of your health will be addressed, guaranteed.
At Premier Medical Aesthetics we have a diverse, proficient, and enthusiastic team that is waiting to see you!  Our providers are properly vetted for optimum clinical care and knowledge, sensitivity, and efficiency.  We encourage our providers to take the time and build a great personable relationship with you.  Our clinicians understand the importance of gaining your trust, and we cherish that privilege.
AT YOUR SERVICE
Eliminate waiting time
Accessible care through any device
Simple and convenient to use
Consults through phone call accepted
No insurance, No problem. Affordable monthly plans starting at $49.99
Access anywhere and anytime
Family care
Geriatric care
Pediatric care
Acute care
Virtual care with a human touch
AVOID crowds of sick people
Affordable and Transparent Pricing
Our Services are available with or without insurance. It's free to sign up and your visit price is always displayed upfront.
We also work with many major insurance plans to offer even easier access.
At Premier Medical Aesthetics your health is our priority and we don't want financial constraints to be the reason you didn't see a provider.