BOTOX
BOTOX® Cosmetic is a prescription medicine that is injected into muscles and used to temporarily improve the look of moderate to severe forehead lines, crow's feet lines, and frown lines between the eyebrows in adults.
schedule now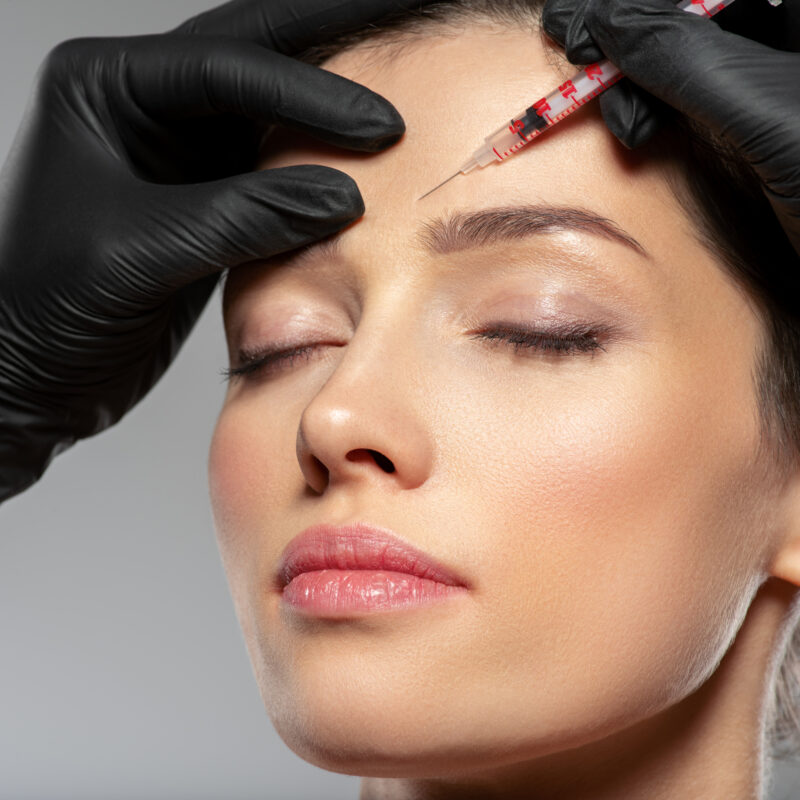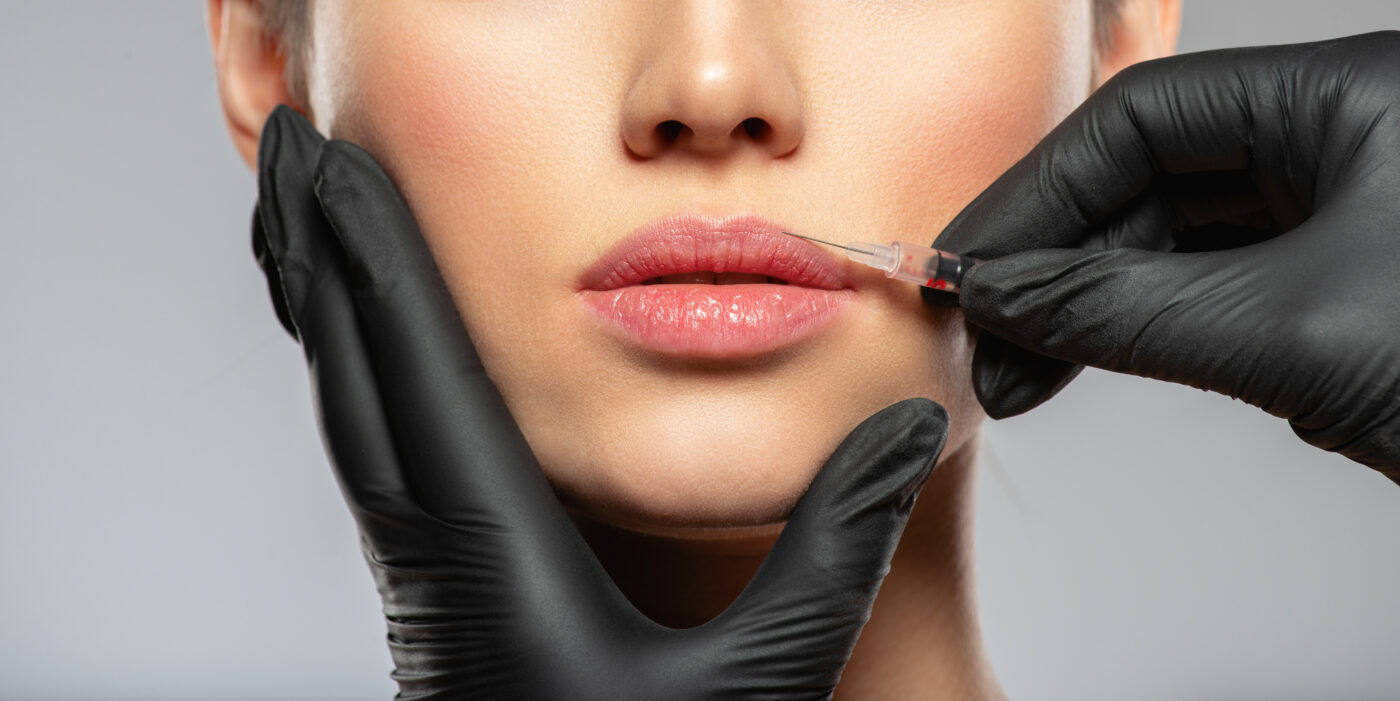 FILLERS
Bio-fillers can be used for lip augmentation, cheeks & chin augmentation, nasolabial folds, and tear troughs. If you have had previous lip filler you must be evaluated prior to your treatment at PREMIER MEDICAL AESTHETICS. If your previous treatment has been fully dissolved you need to be seen and evaluated to review and approve treatment. PPP Bio-Filler LIP AUGMENTATION is an autologous treatment obtained from your own plasma.
schedule now
PRP
Facial biostimulation with platelet-rich plasma or PRP, is a medical-aesthetic treatment that stimulates the regeneration of collagen and elastin lost over the years and helps combat flaccidity, premature aging of the face, neck, décolletage, and hands, defines the facial frame, softens …
schedule now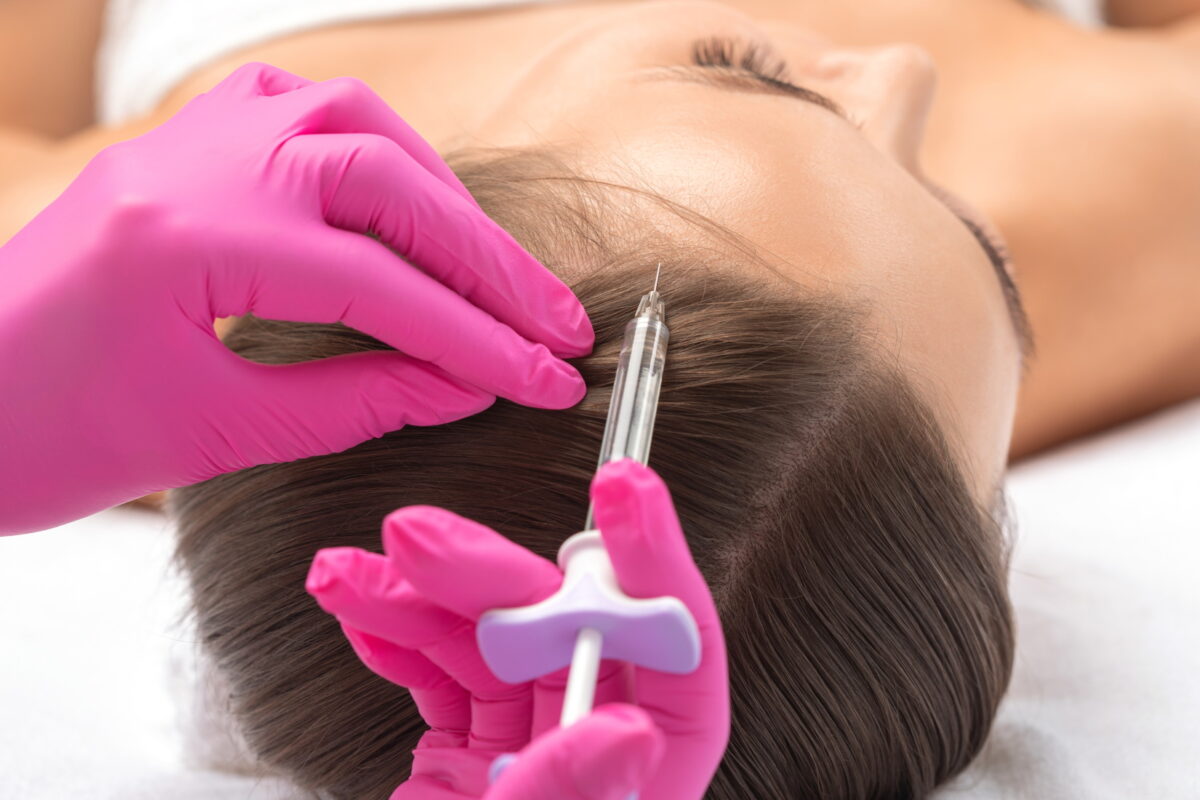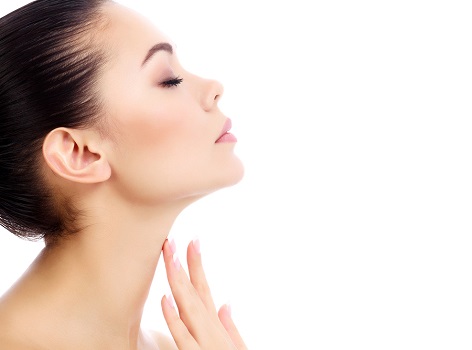 KYBELLA/PDCD
KYBELLA® is a prescription medicine used in adults to improve the appearance and profile of moderate to severe fat below the chin (submental fat), also called "double chin." It is not known if KYBELLA® is safe and effective for the treatment of fat outside of the submental area or in children under 18 years of age.
schedule now
MESOTHERAPY
Mesotherapy is a technique that uses injections of vitamins, enzymes, hormones, and plant extracts to rejuvenate and tighten skin, as well as remove excess fat.
schedule now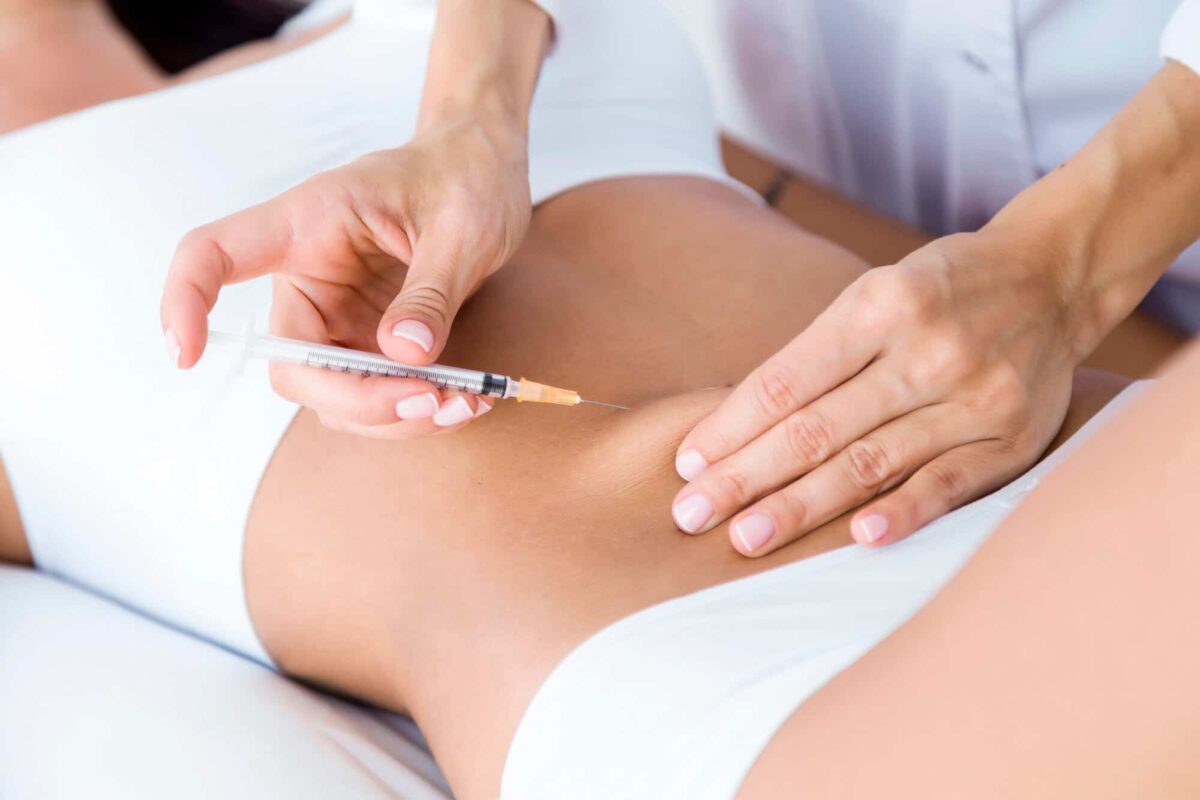 PDO THREAD
The PDO threading procedure involves using various lengths of thin acupuncture sterile needles to embed PDO dissolving threads deep underneath the surface of the skin. These wires are placed strategically into the dermis, where it acts as a frame for lifting and tightening loose and sagging skin. The material from which these threads are made, Polydioxanone, is a safe substance that keeps the skin in its new tightened state for 4-6months, whilst also synthesizing new collagen production. The lasting result will provide the skin with a fresh, well rested and firmer look whilst supporting new collagen formation for long lasting results.
This treatment can be used on the face, but also in various areas of the body where the main objective is creating a lift, rather than restoring volume.
schedule now