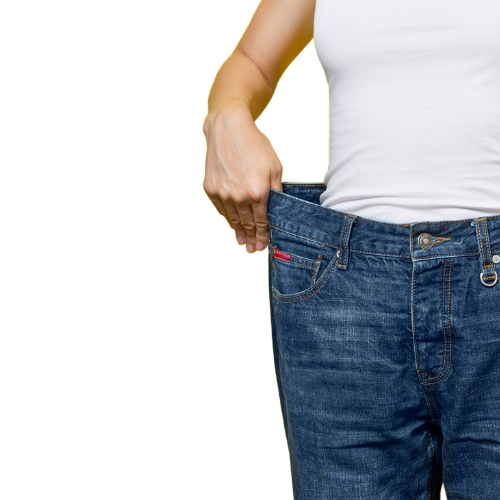 Weight Loss?
A large percentage of the population struggles with shedding excess weight and keeping it off.  More importantly, being overweight has been linked to serious health problems.  If you have been struggling with weight loss, we have a medical solution at Premier Primary Care.  
SCHEDULE NOW
Recently, all of us have been treated to a rare situation regarding "celebrities" and other famous individuals. They are willing to discuss using a medical weight loss treatment known as semaglutide (Brand name Wegovy). Generally speaking, when we see a famous individual who looks like they have lost weight and are healthier, we assume all kinds of things. Did they get surgery? Are they using some special diet? What famous trainer are they working with currently? In this case, individuals are being transparent about what they are using.
The so-called "miracle drug" Wegovy contains semaglutide as the active ingredient. This is a once-weekly injectable diabetes medication used along with diet and exercise to control blood sugar levels in people with type 2 diabetes. For blood glucose control in people with diabetes, semaglutide is sold under the brand name Ozempic. For weight loss, semaglutide is sold under the brand name Wegovy (which contains slightly higher doses of semaglutide).