What is Diabetes? Diabetes is a group of diseases that interfere with the way your body uses insulin to convert blood sugar into energy. Diabetes doesn't often cause symptoms in its early stages. However, if you notice any of the following symptoms, you should make an...
At Premier Primary Care Clinic, your health is our commitment! We are here to help you with any questions you may have about COVID-19 Booster shots. Boosters are recommended for most people and are an essential part of protecting yourself from getting seriously...
Urgent Care
When You're Sick And Need To See A Provider Immediately
Behavioral Health
Emotional Support From The Privacy Of Home
Preventive Health
Reinforcing Your Choices And Habits To Improve Your Health
Chronic Care
Helping You Manage And Monitor Chronic Health Conditions
Expert Doctors.
Professional Care.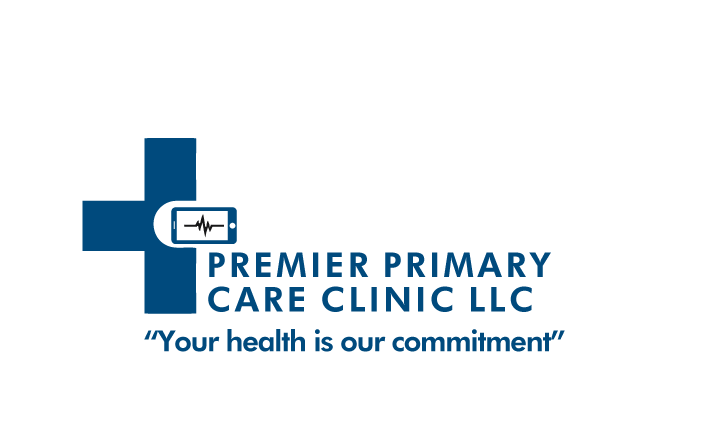 Email Us
premiereprimarycare@gmail.com
Our Location
11351 James Watt Dr C-300
El Paso, TX 79936